Import and Export company
Transport and Service organisation
With pride, we present ourselves as a leading import and export company, specializing in the high-quality export of construction materials and related supplies. Our enterprise is fully dedicated to facilitating international trade, with a specific focus on delivering superior construction products and essential accessories for diverse construction projects.
As experts in our field, we possess an in-depth understanding of the construction sector and remain constantly abreast of the latest developments and trends in the market. This enables us to offer an extensive range of top-notch materials that meet the most demanding specifications and standards.
Customer-centricity lies at the core of everything we do. Our aim is to provide tailored solutions to our clients, seamlessly aligning with their individual needs and project requirements. Leveraging our extensive network of suppliers and partners worldwide, we can promptly and efficiently meet our customers' desires, regardless of the location of their projects.
Furthermore, we place significant emphasis on sustainability and environmental consciousness. As responsible players in the industry, we actively participate in eco-friendly initiatives and are committed to supplying environmentally friendly products that contribute to a more sustainable future.
Choosing us not only grants access to high-quality construction materials but also entails benefiting from our excellent customer service and expertise in international trade. Our team of dedicated professionals is always ready to support our clients at every step of the process, from product selection and logistical coordination to delivery at the desired destination.
Whether it concerns large-scale projects or specific custom orders, we take pride in serving as your reliable partner in the dynamic world of construction materials and export. Discover the advantages of collaborating with us and experience the meticulously selected quality and excellence we offer to our esteemed customers.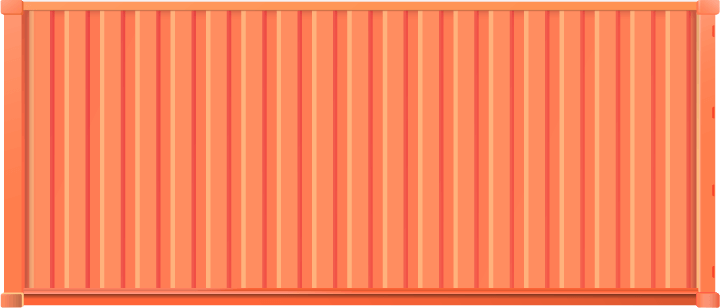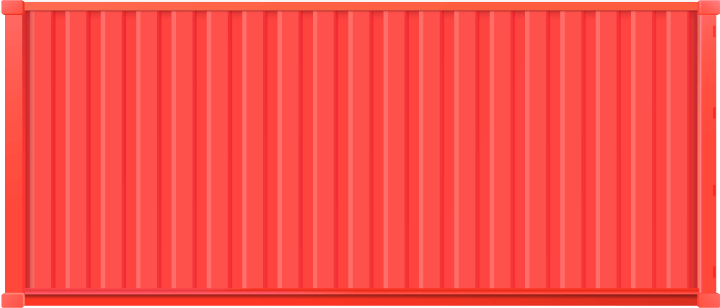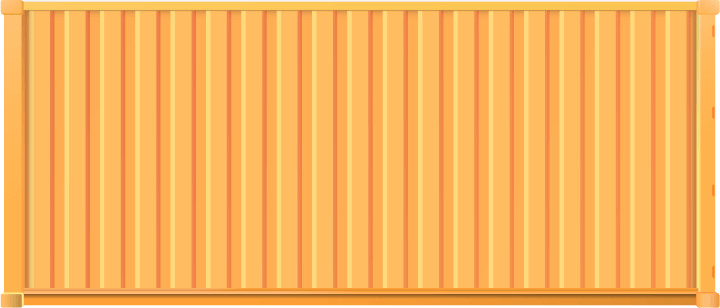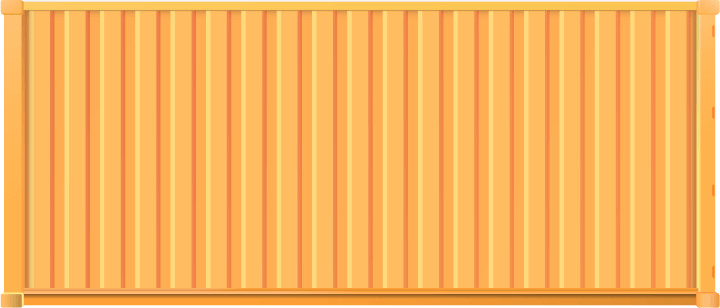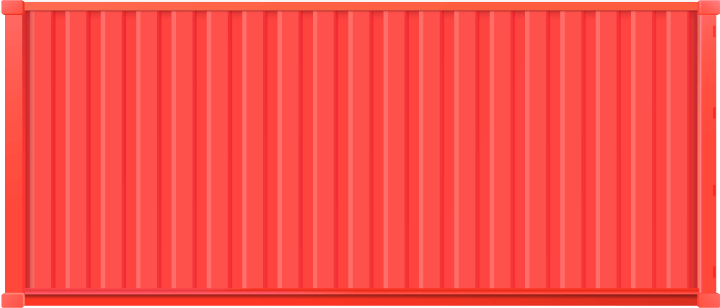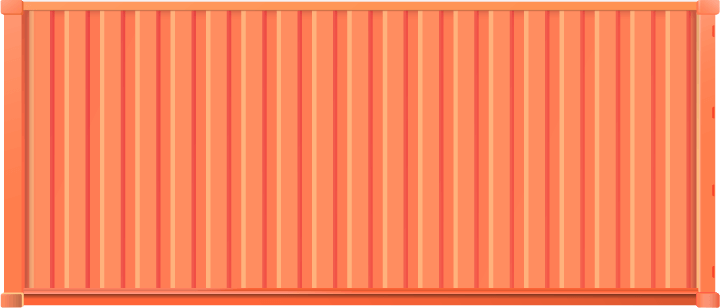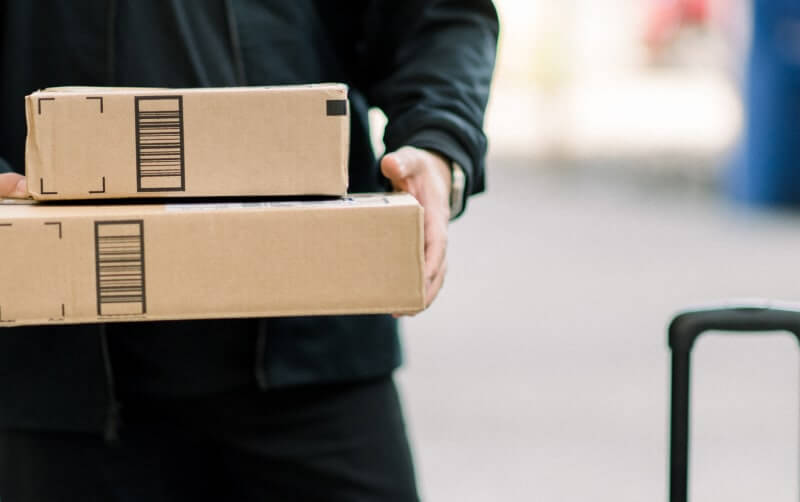 Our Mission is to become a leading and responsible corporate entity, recognized for our impactful contributions to society and our ability to create sustainable value for all our stakeholders.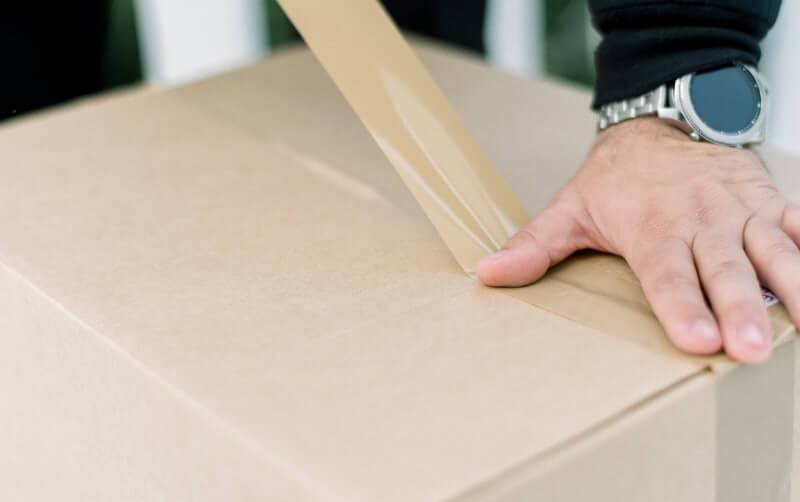 Our vision is to be the foremost import-export company providing the Caribbean region with premium European construction materials and related essentials.