Import and Export Company
Transport and Service organisation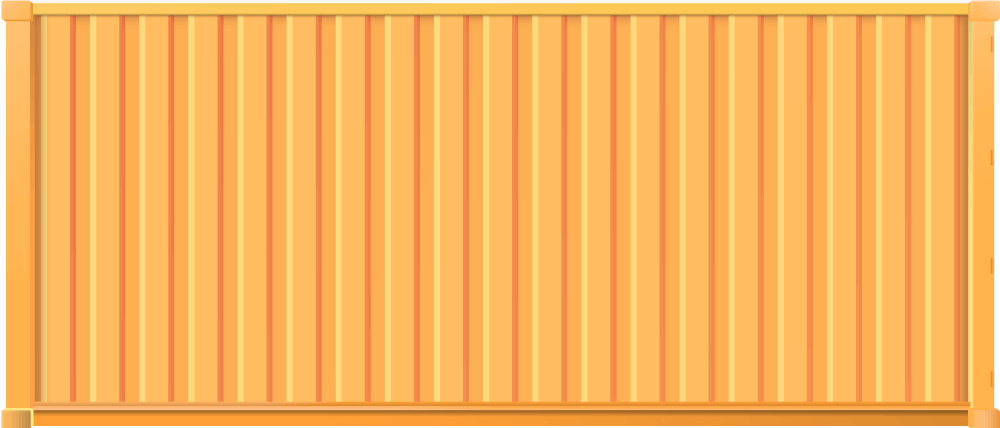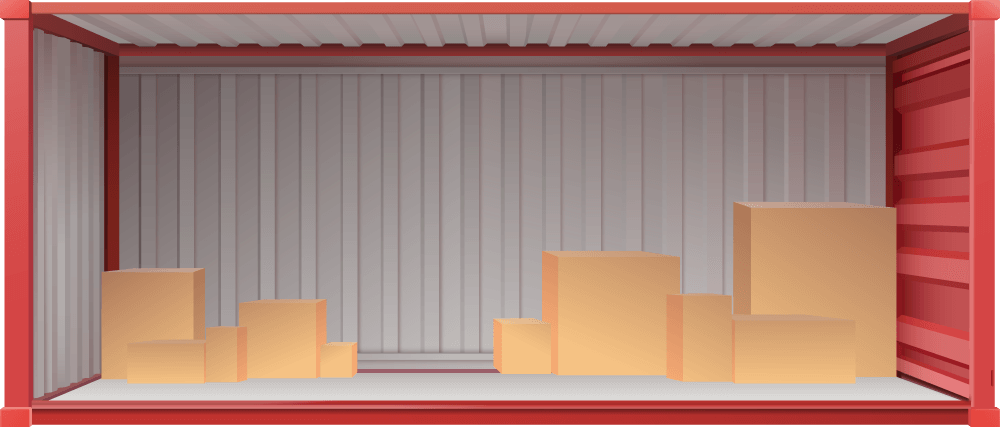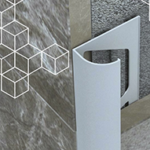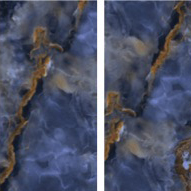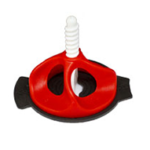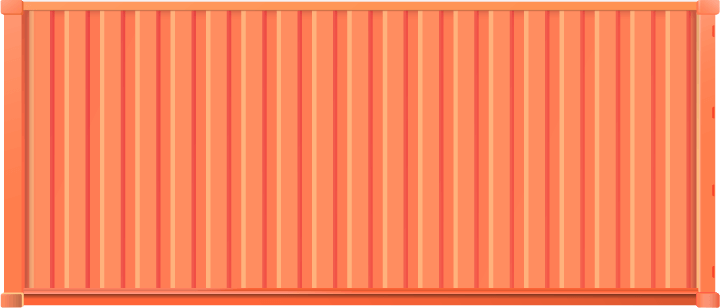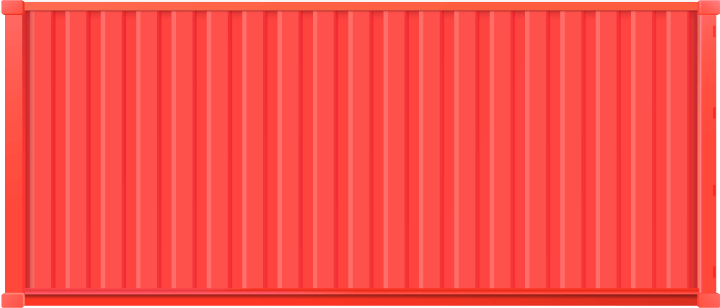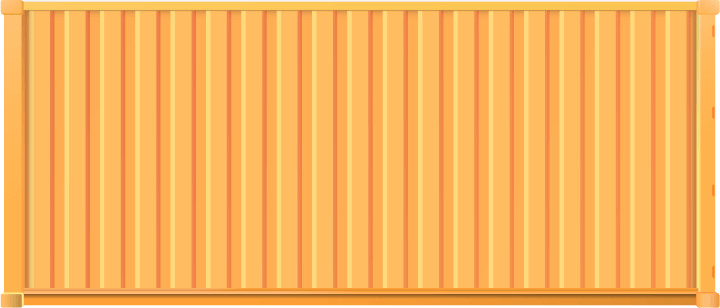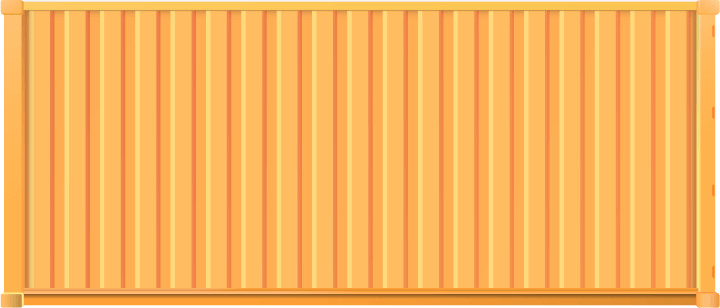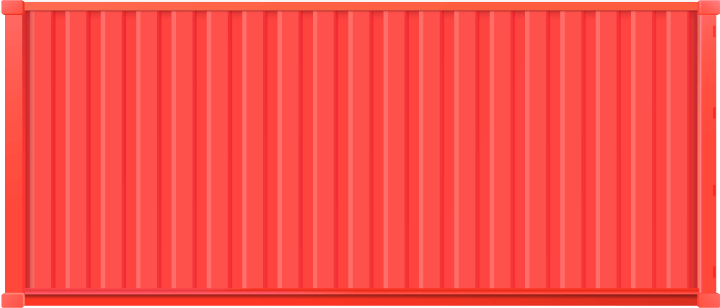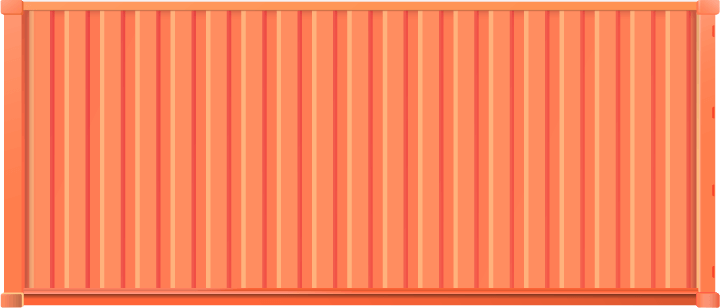 With pride, we present ourselves as a leading import and export company, specializing in the high-quality export of construction materials and related supplies. Our enterprise is fully dedicated to facilitating international trade, with a specific focus on delivering superior construction products and essential accessories for diverse construction projects.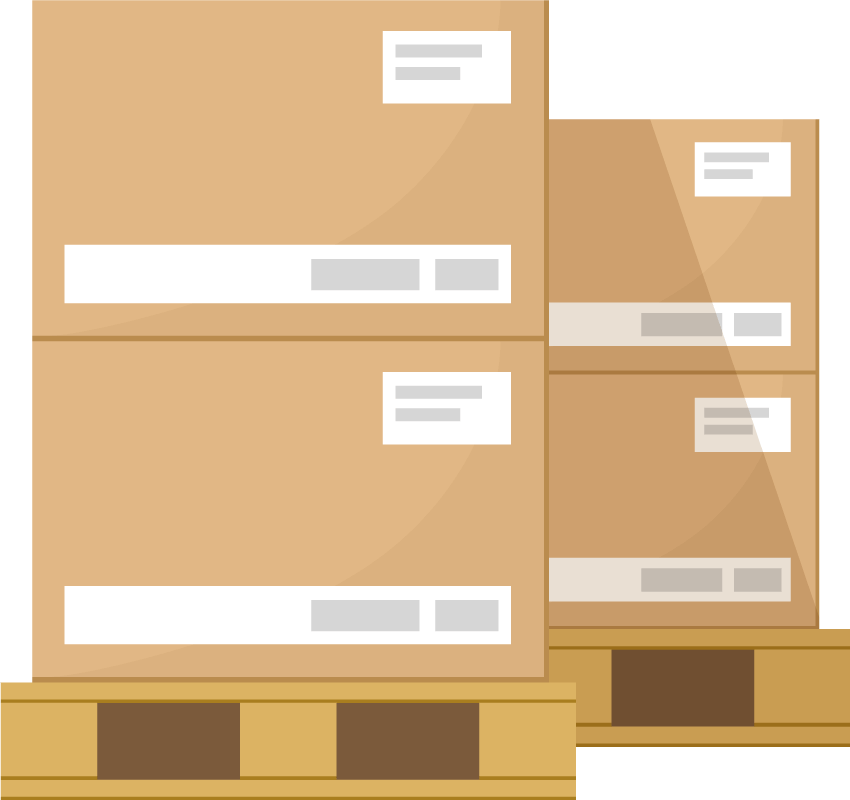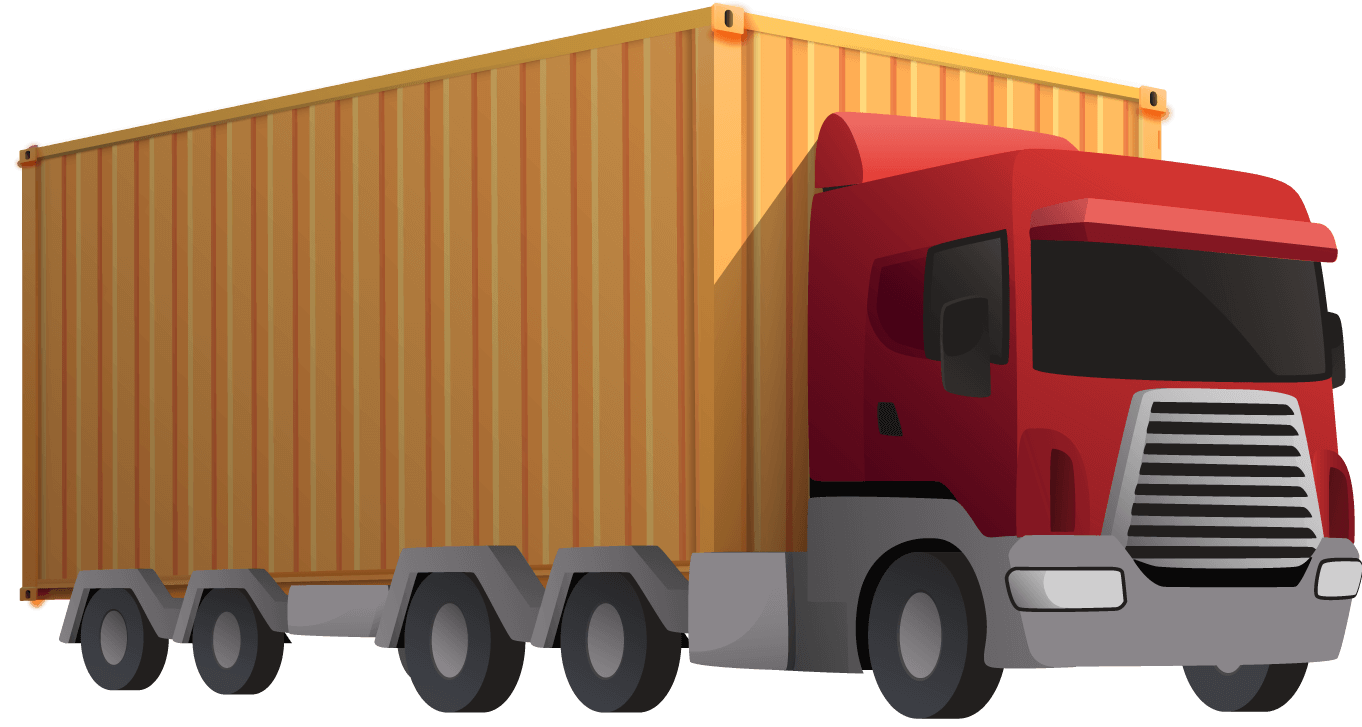 Delivering Your Goods Safely and On Time
We are a reliable and efficient logistics company that offers customized cargo transport solutions. With advanced technology and a dedicated team, we ensure timely delivery of your goods anywhere in the world. Choose us for streamlined supply chain solutions and exceptional customer service.
Wide range of cargo transport options, including air, sea, and land transport
Timely and reliable delivery, with real-time tracking of shipments for added peace of mind
Highly secure and safe transportation of goods, with measures to protect against theft and damage during transit
Efficient and cost-effective transportation solutions, with competitive pricing and optimized logistics strategies